Key CRMROI features
Want to learn more about what CRMROI can do for you? Take a look at these six CRMROI features:
1. Seamless lead management
CRMROI integrates directly with the forms on your website to save you time manually entering leads, and your sales team can get leads faster with email and text message notifications.
2. Marketing and sales data
Every lead contains a full timeline of our proprietary marketing data including website session history, lead source, visit duration, and call recording and transcription data. Closed leads will tell your marketing team which channels are driving sales.

3. Notes
Every call, email, and activity can be tracked to specific leads, so you can remember key details that help you build relationships and earn more sales.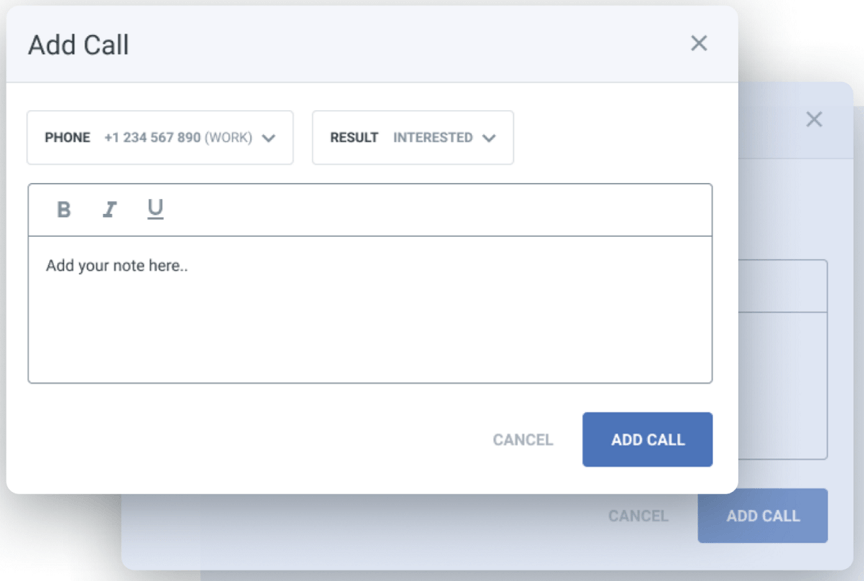 4. CRM dashboard
Set custom follow ups and action items for every opportunity, and use our CRM dashboard to plan your sales day. Set custom due dates and assign to your sales reps.
5. Contact management
At last, you can delete your contact spreadsheet and manage all of your sales contacts in a single thread.
6. Simple pipeline management
Drag and drop your leads through every stage in your sales process with our simple pipeline management tool.
In addition, CRMROI lets you maximize MarketingCloudFX features like ReviewBoostFX, LeadNurtureFX, and advanced audience targeting.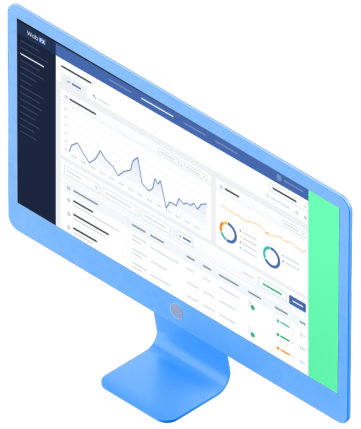 Measuring what matters most
Are you interested in custom reporting that is specific to your unique business needs? Powered by MarketingCloudFX, WebFX creates custom reports based on what you care about most.
Leads
Transactions
Calls
Revenue
Learn More
Who should use CRMROI?
CRMROI is the perfect solution if you:
Have a sales team of seven people or less
Do not need advanced lead routing
Don't currently use a CRM
Do not need sales forecasting and projections